MEET YOUR PERSONAL TEAM OF HOME REMODELING CARPENTERS
Remodeling Contractor in Austin
East Austin Carpenters have brought together talent and creativity to provide an unparalleled level of service in the home renovation industry. Chosen for our innovative passion and drive, our team of remodeling contractors effortlessly raises the bar each and every time.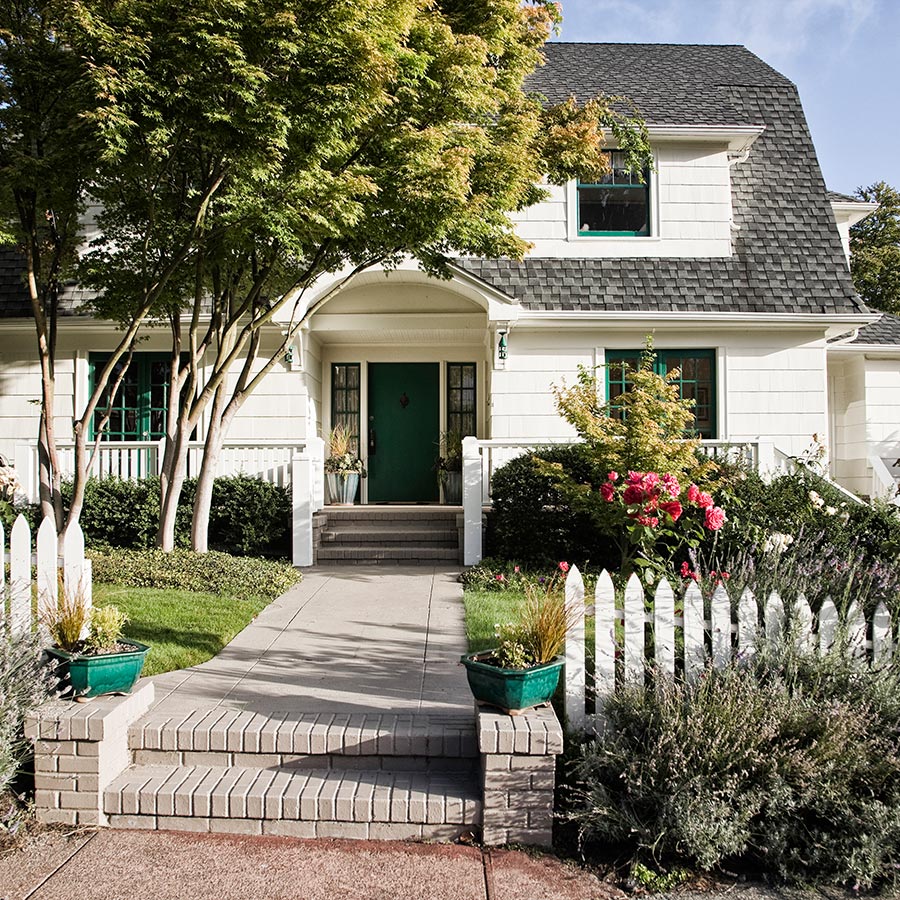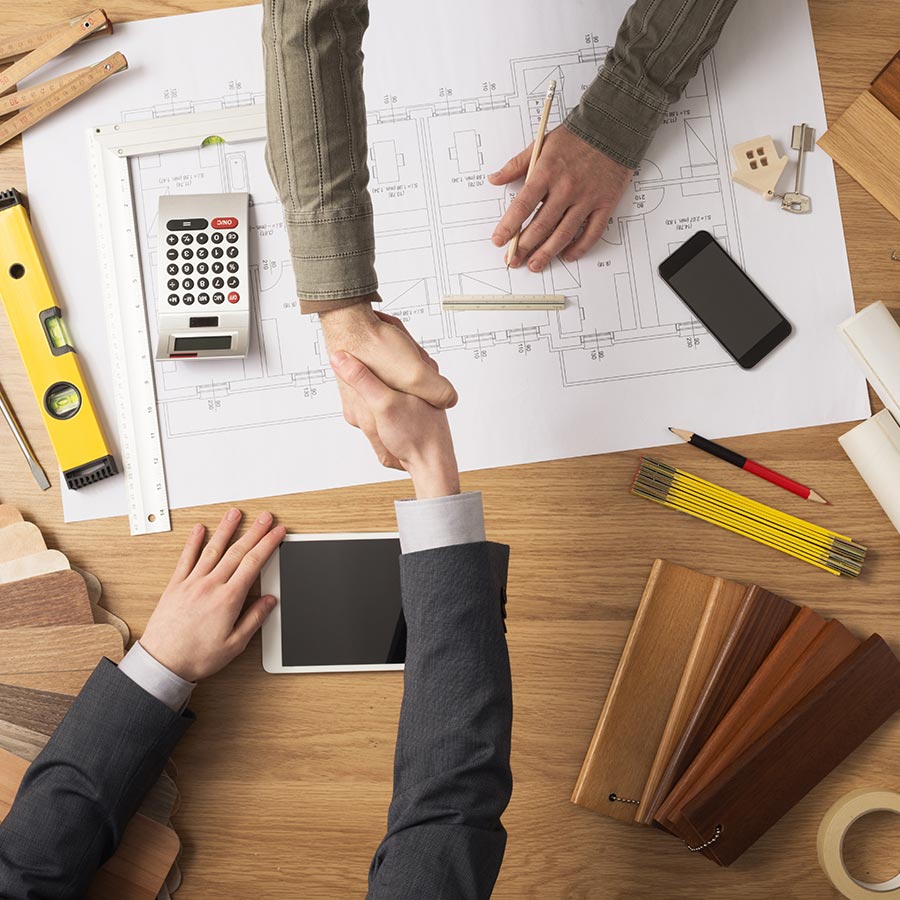 Proven Track Record
One of the industries top remodeling companies with a proven track record of going the extra mile to ensure the satisfaction of our customers. We take the time to ensure each project is done correctly, never cutting corners to make a few extra bucks.
Quality Craftsmanship
Our team of world-class handyman professionals is eager and passionate to help craft your dream home into a reality. We cater to customers who expect nothing but the best and appreciate the highest quality of work.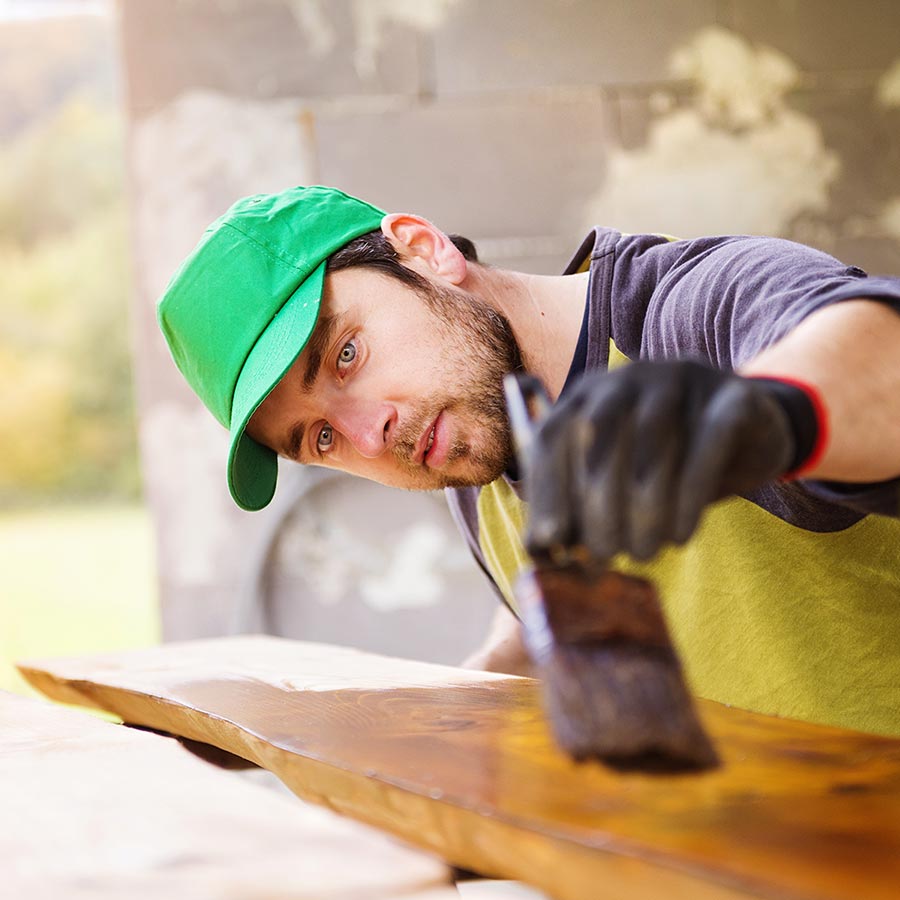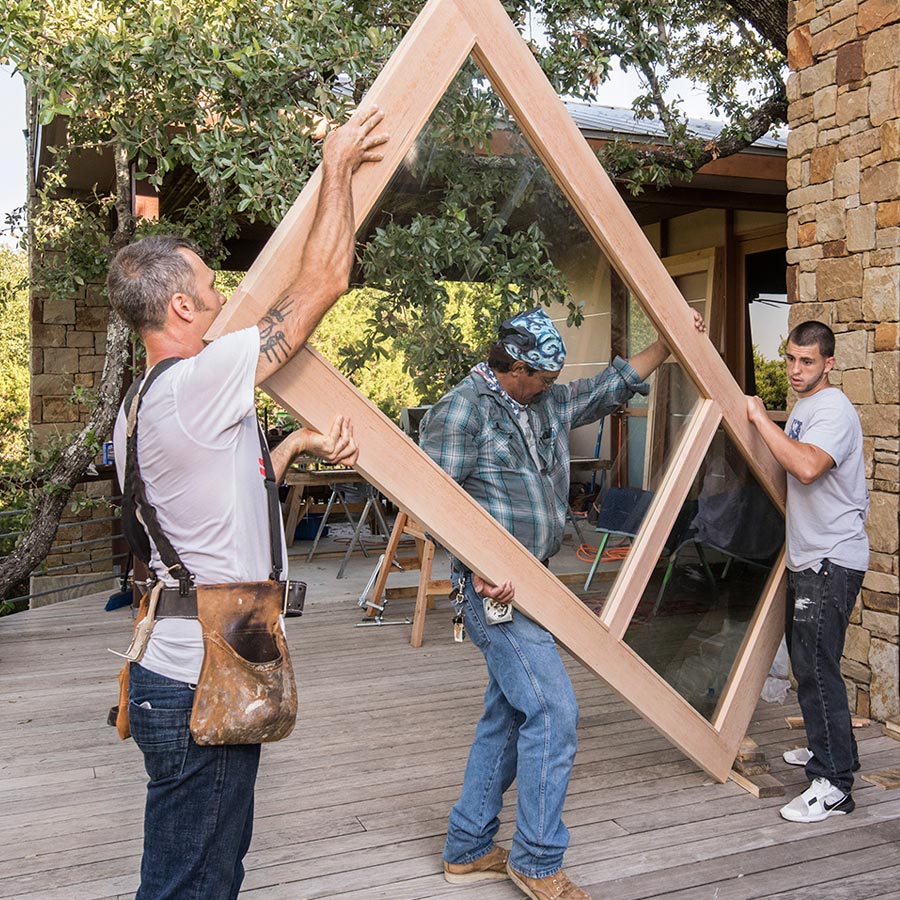 The Team For You
We provide the best handyman services with a fresh and imaginative take on making your finished result satisfactory. East Austin Carpenters aim to do work that matters, do it well and to improve the quality of the lives of our customers.
Proficient and quick!

I had a wall removed and East Austin Carpenters installed supports for the area. Chris is quite knowledgeable and explains the work very clearly to laymen (like me). I will hire them again when the need arises!
Great work!

Chris was able to fit me in the day after I called him and the job was done the following day. He was very quick and professional. I was really impressed with him, and his work.
You guys are amazing!

Thanks for all you guys did to make our front door look awesome. Had no idea what I wanted or expected from you guys but you definitely delivered. Quality is top notch and it was very obvious that you guys love what you do.
Incredible kitchen shelves

East Austin Carpenters worked on shelving solution for our kitchen. Their team suggested the perfect wood type and cut to match our current decor. They even treated the metal support to give it a "vintage patina" look. Chris was fast, reliable and easy to work with. I would recommend him for any job and hopefully plan to use him again in the future.
Painless!

It was a trustworthy crew – they were efficient, provided delivery, and adhered to sound installation practices. Happy to report my doors are now nice and level, sealed and sliding.
Quality Work!

Chris and his team made quick work of fixing our dry-rotted garage door frame. They installed flashing to ensure we wouldn't find ourselves with the same issue later on and left their work area cleaner than they found it. Highly recommend!
Massive Deck Renewal

We are thrilled with our new decks. They were in terrible disrepair and Chris was incredible; creative in finding ways to renovate and improve them while not wasting wood that was perfectly good. Our decks are extensive, over 800 sq ft, and multi levels. We love them and appreciate his attention to detail, timeliness and great pricing. We have recommended East Austin Carpenters to several friends and they, too, have been impressed with their work.
Transformed my Living room

East Austin Carpenters remodeled my patio wall to install a 4 panel slider. It's great! I have a ton of natural light coming in now. Their service is the best and they stuck to our contract price even through tough times.
Good work by good people

Work was done well for a reasonable price.