Christopher Lambert
Chris started work in remodeling, helping a family friend at age 16. Learning the value of hard work early in life, and being disenchanted with the prospects of living an educated life working at a desk, he lost interest in college and continued refining his construction, and woodworking skills by learning to build and repair violin family instruments. Finally after tiring of being confined to a shop all day he decided to start a business dedicated to raising the status of craftsmen. "East Austin Carpenters, is about creating the kind of place I wanted to work growing up. I didn't want someone else's name on my shirt, I wanted everyone to feel like it was their business. Where people really had respect for our trade, and we could make a good living like everyone else"
---
Charles Melansen
A licensed architect based out of Austin, Texas. Charles studied architecture at The University of Florida and spent several years practicing architecture in New York before settling in Austin.
Charles specializes in creating spaces that work in harmony with their context and grow to become good neighbors and old friends.
Charles' work has been featured in publications like Architectural Digest, Austin Business, Journal Antone's, Austin Culture, Map Curbed, Journal Foxhole, and even Pay Phone Revival Project with El Grupo!
---
Gilbert Provencio
Gilbert Provencio is our electrician for East Austin Carpenters. Moved from El Paso Texas in 1998. With 22yrs experience in remodels and new construction, His team is capable of doing networking, home automation and home theaters.
If there's one thing Gilbert understands, it's that an overall experience for the customer is paramount in the art of carpentry. That's why he and his team of specialists go the extra mile in ensuring that any customer he works with gets a finished product that's almost identical to their imagination. This is why Gilbert makes an irreplaceable contributor to East Austin Carpenters!
---
Onesimo Mathias
Onesimo Matias was born in Oaxaca, Mexico. He came to the US in 2007 and has been a carpenter ever since.
Onesimo specializes in interior wood work and can do anything from trim to cabinets or staircases.
He's very responsible, hard working and well known for getting the job done. Onesimo enjoys what he does and always strives to make his clients happy.
---
Rudy Garcia
Rudy was born in Durango, Mexico. He grew up working in tire shops when he was eight years old. In 1996 Rudy saved up enough money to move to ATX. His first job was assisting brick layers. His grandfather in Mexico was a brick layer and his brother here in Texas. This work led him to move to Chicago where he continued masonry work there for 15 years. It was this work that got him to learn more about remodeling and he loved it. "I feel good when I get to learn something, so every project is exciting to me."
---
Check Out Our Most Recent Projects: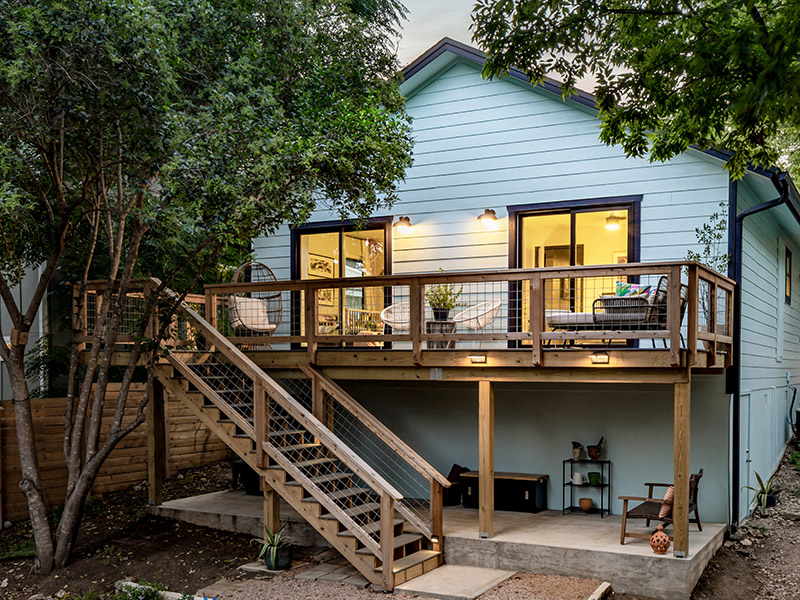 This Balcony on the eastside in the popular 78702 Zip Code Was A very Natural…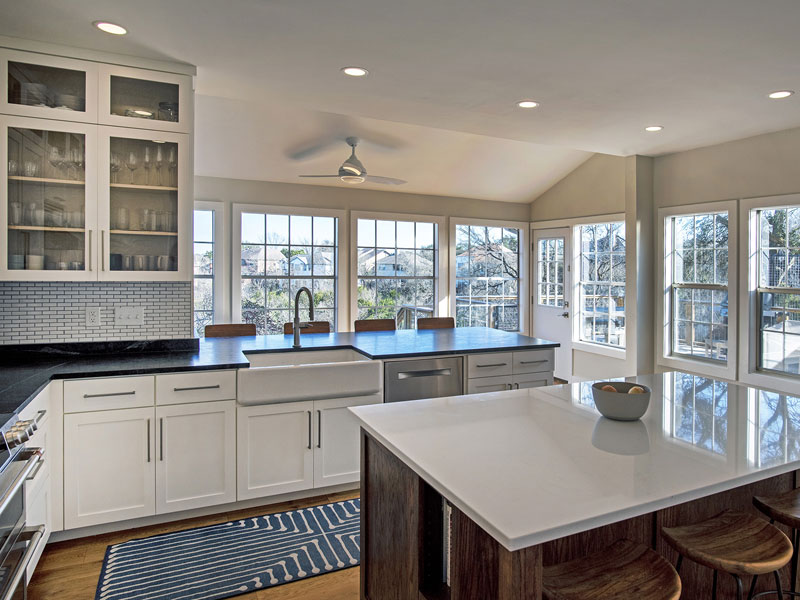 This Client was an architect which made the design process a bit easier than is…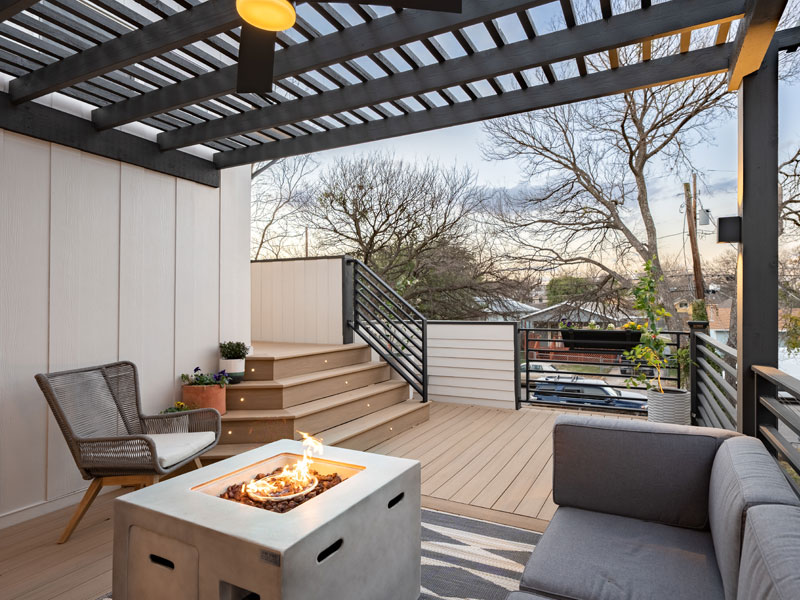 This Project was really a completion or refinement of what we feel was the original…